It was 2005, and I was working for Astra Racing Team in northern Italy, a motorsport company led by a very charismatic and successful former pilot named Mauro Pregliasco (big name in the 70's and 80's rally scene).
It was a wonderful experience that allowed me to meet some of the legends of motorsport and bask in a world of amazing cars, which only made my desire to own my own "toy" that much stronger (especially considering I was driving a sensible but boring 90 horsepower diesel car).
For months I waited to stumble across the right car, and one foggy evening, while riding passenger in the company van that was pulling one of our race cars, I saw a small town repair shop with a number of old cars scattered in the front. That's when while scanning the scene, in the middle of the shoulder-height grass and weeds, I saw a familiar rear wing and I screamed to Gabriele (the driver and one of the master mechanics) to pull over.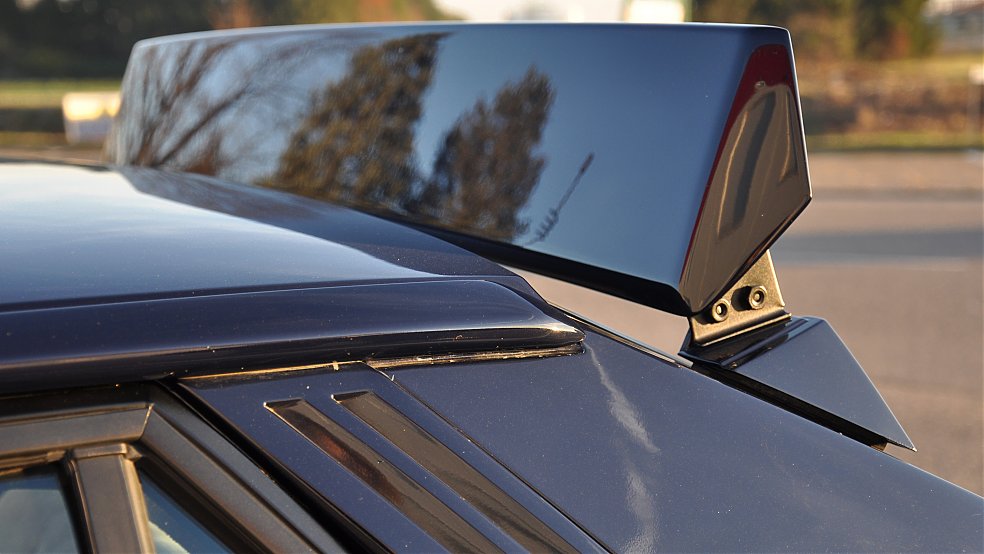 This is what I saw popping up in the middle of the weeds...
My eyes had done a good job: that wing was attached to the rest of a 1992 Lancia Delta Evoluzione. If the model doesn't ring a bell watch the boys from Top Gear explain why you want one: https://www.youtube.com/watch?v=FBKBrC9Zv44
Let's just say I had been dreaming of one for years. It was finished in midnight blue (actual name: Blue Lord) with a very ugly and very 80's gray velour interior. It wasn't running but it was all there, and the price was very right. I didn't quite have the money but in the next few days I scrambled and sold some belongings, a week later I was back buying it and taking it back to the racing team's compound.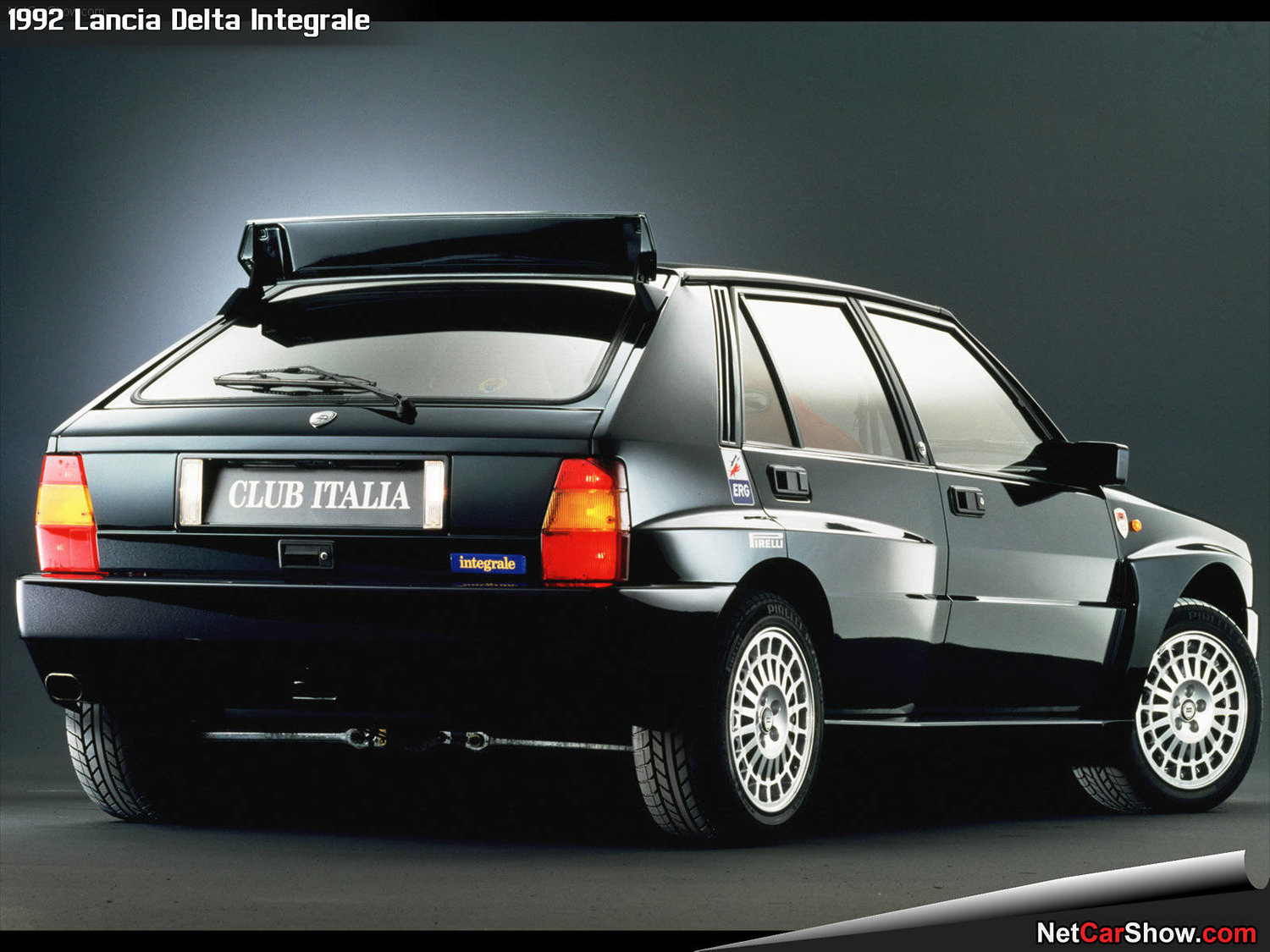 In my mind, I was a proud owner of the car I had been dreaming of for ten years. It was mine!
In reality I had just sunk all my money into a car that I knew NOTHING about.
DO NOT DO THAT, learn from my mistakes.
I know it sounds romantic and it's a good story to tell, but this is not where it ends.
Reality soon kicked in: I had bought one of the most mechanically complicated sports cars to come out of Italy in the early 90's, when quality control wasn't exactly rigorous. To top it off spare parts were scarce and expensive and I had no idea of where to start.
There was however some method to my madness: I knew I was in over my head, but I also happened to work at a place that used to race those exact same cars, with a building filled with spare and race parts and mechanics that were used to have to fix that car on the fly in between rally stages.
Astra Racing back in the Delta days
However, for the sake of this article, let's pretend for a moment I DIDN'T work at a racing team. Let's pretend I was one of the many, many people that buy a car based on how it makes their heart beat and how they imagine they will soon feel driving it.
In this scenario I would get a bad case of buyer's remorse, and it's quite possible I would start buying the obvious parts that needed to be replaced (while riding the initial "high" of the purchase) while waiting for some magical breakthrough. I would then soon realize that the car I bought for X needed almost just as much money poured into it before I could take it out and enjoy it.
This happens ALL THE TIME, soon followed by the realization that you have to let the car go, and the bitter truth that you are now selling a problem, not a car: potential buyers that might be interested in the car know this, and will lowball you. Losing money in this scenario is almost guaranteed, and not only that, your passion will forever be tainted by the experience.
Back to my story: even with all that knowledge and parts available it still took me over a year to give the car a thorough mechanical "once over", have it painted (there may have been a date with a ditch involved in deciding for a new paintjob...), install a new interior and detail it. Turns out it ran just fine, and that it was actually a former reconnaissance car for another rally team (Scuderia Grifone) so it had a lot of goodies and go fast parts already installed.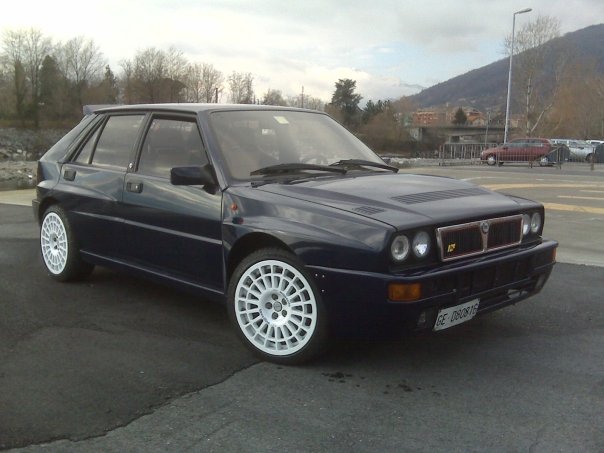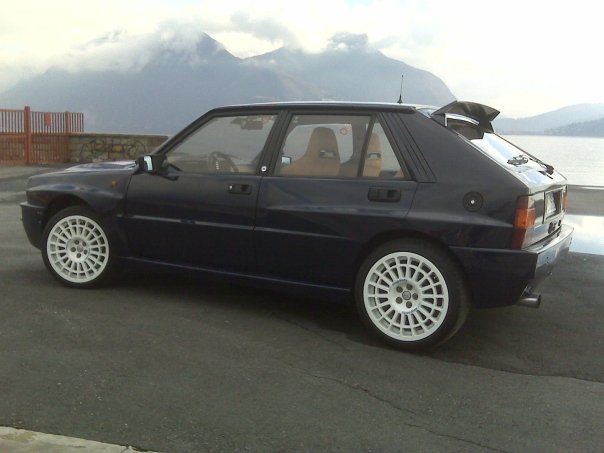 The end result
When I finally got to start driving it, I was so worried about damaging it that I could not enjoy it. Also it got something around 9 mpg and it's upkeep was too much for my income so I babied it one Summer and then sold it... to buy a project 1969 Mustang Mach-1 clone! But that's another story I'll tell some other time. I obviously hadn't learned my lesson yet.
What I (should have) learned from the experience:
1) Don't buy project cars unless you have the knowledge and the funds to see it through. And if you do, know that the cost of the car+restoration will surpass its finished value.
2) Don't trust TV shows: it doesn't take 2 weeks to restore a car, the average time is closer to 2 years, mainly because it's hard to find people to work on them and when you do, they have a waiting list.
3) Set a HARD budget before you start looking for a vehicle. Of course you can stretch it a little if you find the deal of the century but otherwise, if you have $20k to spend, buy the best car that needs nothing for $20k, don't buy something that needs work for $20k thinking you'll find a way to make it work. You won't.
4) Don't be afraid to look for/ask for advice! A lot of people (me included back then) do everything under the radar because deep down they know they are doing something irrational, so they don't want to be steered away from their dream. And while that holds some merit, if you ask the right people (like me ;-P) you'll be much better off and you'll avoid very costly and heart crushing experiences.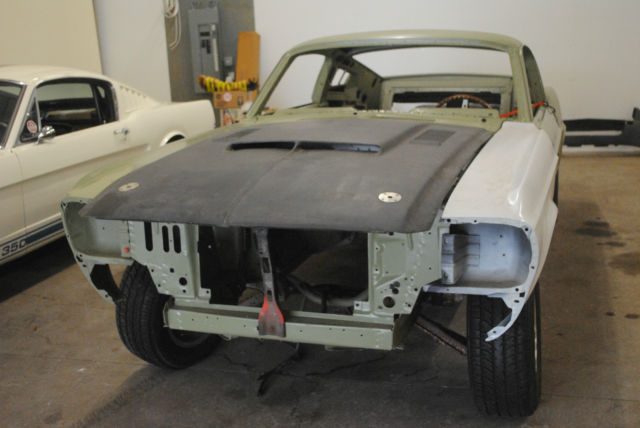 Don't end up running out of money and time and having your car go up for sale looking like this.