I'm Leo, born and raised in Italy, I am of Italian and Swedish descent and I divide my time between Europe and the US, I own and operate CoolCarMan.com with my wife Dana. Nobody knows how my interest for motors got started (considering nobody else cared in my family), but from the time I could walk all I wanted to do was play with vehicles. I haven't stopped.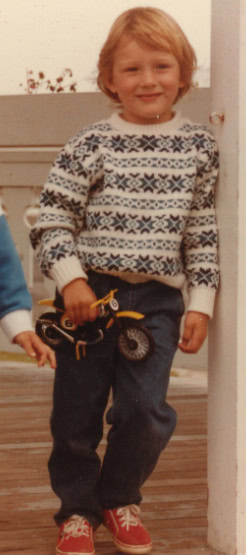 While going to high school and college, I spent my summers working as a motorcycle mechanic and trying to get whatever ride I had go faster. Then I worked as motorcycle journalist, track day instructor, and marketing and sales manager for a racing team. I have also tried "normal" jobs that eventually led me back to my love for motors.
Over the years I've bought and sold more than 150 vehicles (as well as personally owned close to 60 between cars and motorcycles) and I've gained a tremendous amount of knowledge – including learning the hard lesson of buying the wrong vehicle.
Fortunately I've also learned the joy of fulfilling a dream and owning a machine I never thought I would find, and it's just as thrilling to make that dream come true for others. I've helped many friends and clients find the exact car or motorcycle they sought and I'm excited to do that for you.
I'm Dana, I grew up in Latvia, on the Baltic sea. After years in marketing and business management, I decided to quit my job in my home country and move to Italy. Soon enough I met my husband (Leo) and got swept into this "Coolcarman" project. I handle marketing, financials and logistics leveraging my experience and being able to give in to my interest for classic vehicles, something that I always was fond of, but never had the chance to explore as much as I wanted to.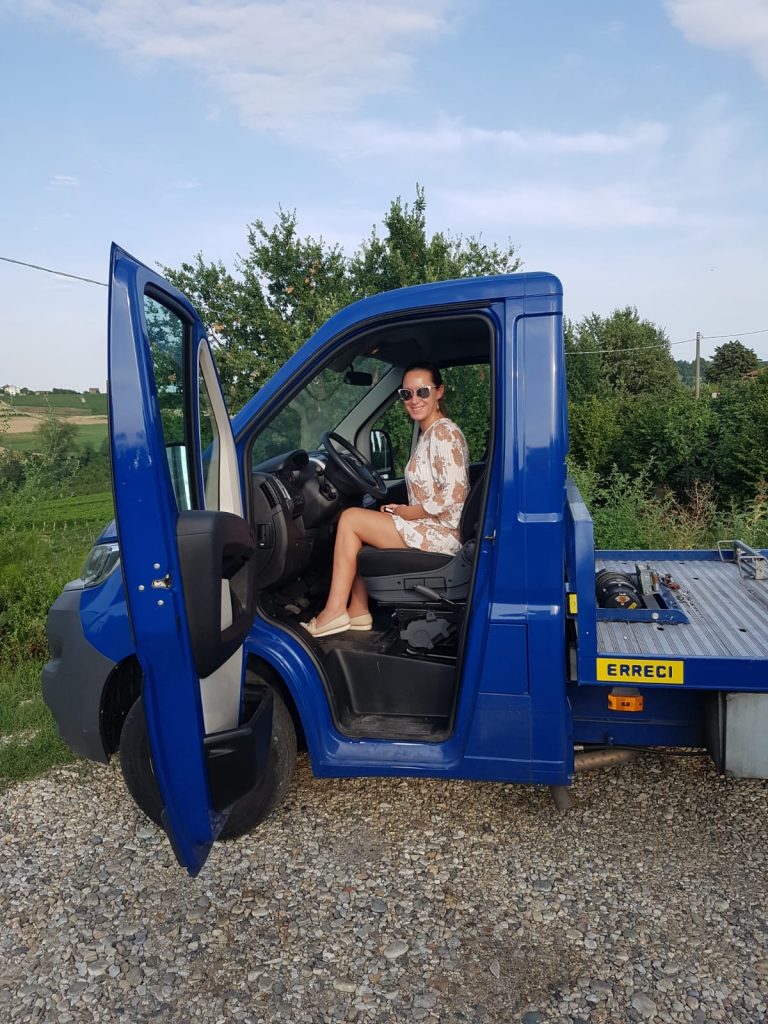 What we do ...
…is the result of 20 years of professional experience driven by a passionate fascination for just about anything with a motor. About 10 years ago, Leo took an interest in the classic and exotic vehicle market, 5 of those he worked for one of the largest classic and exotic dealerships in the US, before deciding to offer a more tailored experience by opening CoolCarMan.com. Working at the dealership, he realized that his role wasn't so much that of a sales person, but he often became a guide for buyers that didn't necessarily know the market. This is why he decided to start offering services in a format enabling to lend this knowledge directly to the buyer.
"...The culmination of my personal experience, work, and interests, has taught me that while there are thousands of deals to be made, I can help pick the right one. And that's what it's all about: getting behind these cars that "everyone wants but nobody needs" is about how they make you feel, while inspiring others (and hopefully the next generation) to get infected by the same passion, and become part of this great and wholesome world of cool cars.